Concerts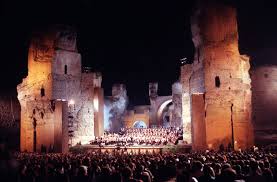 What if Andrea Bocelli or other Italian singers you really like are performing in the cities we are visiting?
Would you like to see an outdoor Opera performance in Rome at the Baths of Caracalla? We can certainly do that!
Check the Arena Opera Festival schedule in Verona.
Opera fan or no, there's nothing quite like sitting in a Roman amphitheatre, just as people have done for thousands of years, watching a show.
I can get tickets in a second and you can add a concert to your memories to last a lifetime!
Winery Tours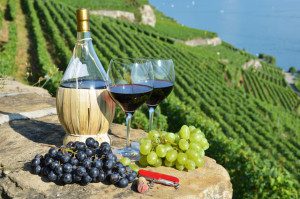 How about a wonderful tour of some of the best wineries in Tuscany? We can hop in the car and reach the Sangiovese, Montalcino and Chianti areas in an hour really from our base in Tuscany.
Would you like to take a one day cooking class while we are traveling on the The Amalfi Coast? Just let me know. I'll be more than happy to let you have that experience and set one up for you!
Vespa and/or Boat Tours
Wouldn't it be fun to rent Vespas and ride them thru the streets of Rome or along the coast line of Sardinia? It's the best way to enjoy amazing panoramas there! Or maybe you prefer to cruise on a raft along the same coast line (my favorite thing to do).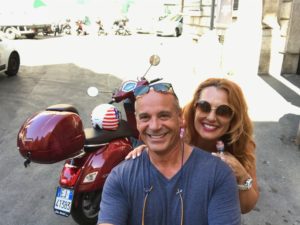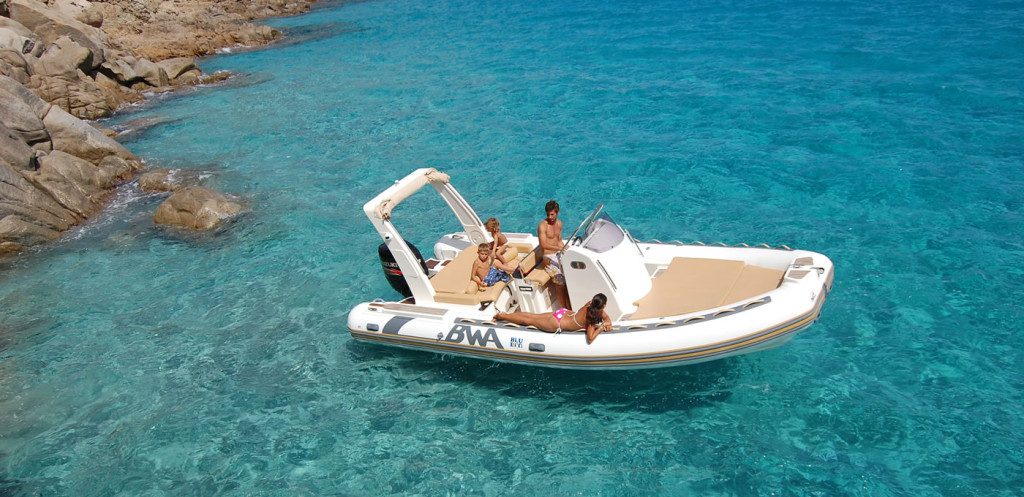 Depending on how far we are, we might add all kinds of side dishes to our itinerary while there. Italy à la CARte