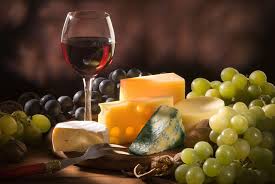 Pick the places you have always wanted to visit and I will design and take you on a personalized tour of Italy by car. My goal is to make sure you'll have a unique and fun experience while I drive you around the most beautiful country in the world. Experience art, history, regional cuisine, fashion and beautiful sceneries that will become memories that will last a lifetime. Oh, did I forget the wine?

Let's talk about what you like to do when you are on vacation. Are you a history lover? A shopaholic? Maybe you enjoy the idea of hiking in the Alps? What about discovering the rich history and culture of the Mediterranean Sea cruising with a small boat around its most stunning islands? Let's build your perfect itinerary together.When you think of Italy, you instinctively think of the Coliseum, the Pantheon and other historical sites of Rome, the medieval architecture of Florence, the canals and gondolas of Venice and maybe the Amalfi Coast! But these are just some of the marvelous places you can visit in Italy. Il Bel Paese (The Beautiful Country) has many more hidden gems to discover. I know where these places are. These are the vacation destinations that Italians regularly choose and localities that tourists normally don't get to see on their own.

So let me take you to see the most remarkable Italian cities, but let me also drive you to some amazing places that are less familiar to you. Let's maximize the magic of your next Italian vacation.
Travel with Italy à la CARte and begin creating memories to last a lifetime!